Understand and respect your individual Life Balance and learn to live your life from the inside – out.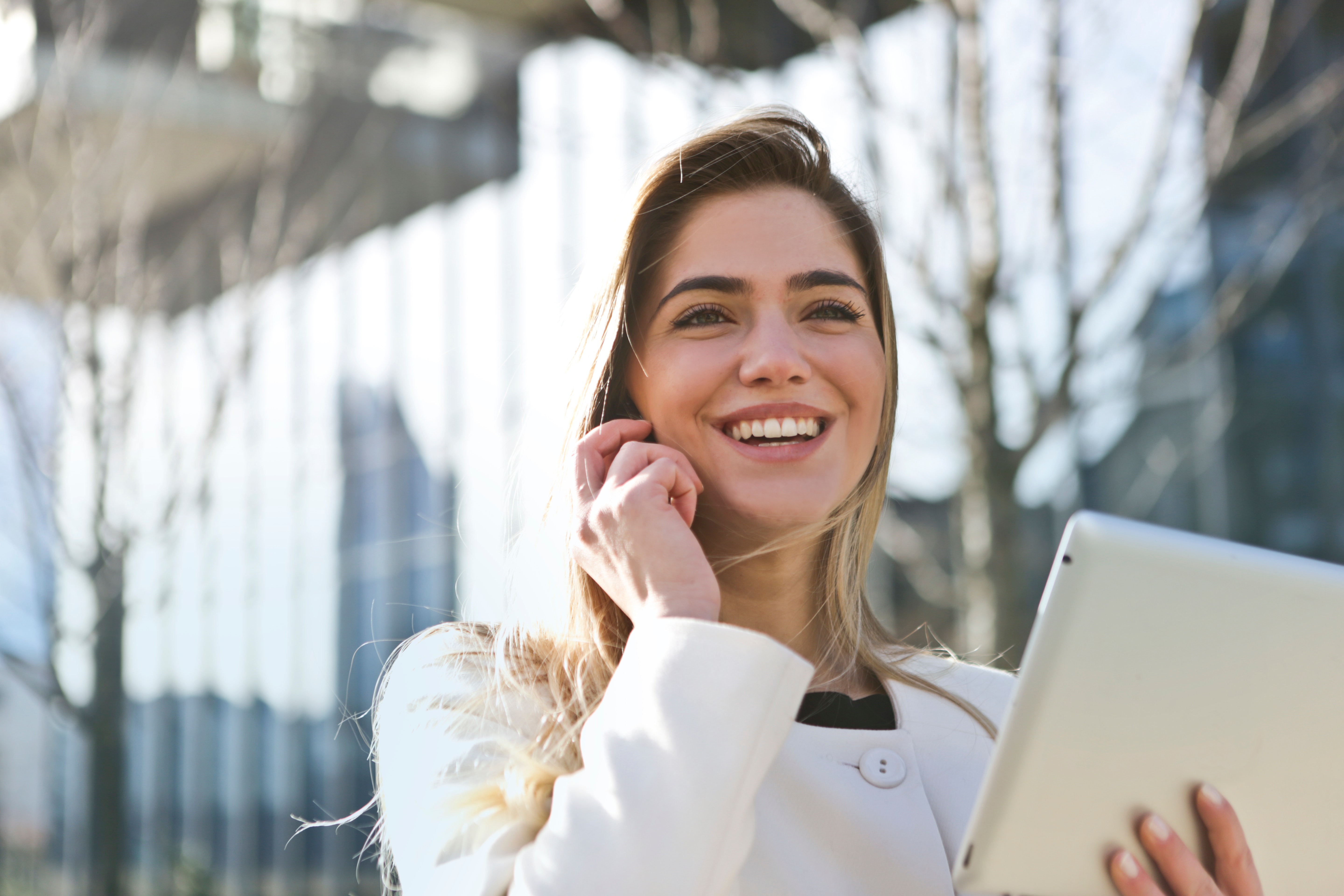 It is also taking action on well-being, health, happiness, energy, creativity, sustainability and impact.  It is having the courage to take continuous action to lead life with awareness, appreciation & kindness, helping to find your inner peace. Stopping the chatter of our minds through stillness, mindfulness or meditation and encouraging self appreciation, gratefulness, and forgiveness, whilst limiting worry, fear, and anxiousness.
It is also encouraging those around you to look after themselves and the environment, improving the well-being of your family, friends and work colleagues, and doing what you all can for the sustainability of the planet. It takes courage and effort to follow the inside-out approach to life, and sounds rather demanding. It is, however, simply opening up to being more of our natural selves.
Self-Awareness
Knowing and appreciating the person you are and the values you live by
Health
Taking care of the physical side of things by practising fitness and eating healthily
Goals
Understanding what drives your happiness and what ambitions you hold
Control
Taking steps towards a more fulfilling life and working to achieve your goals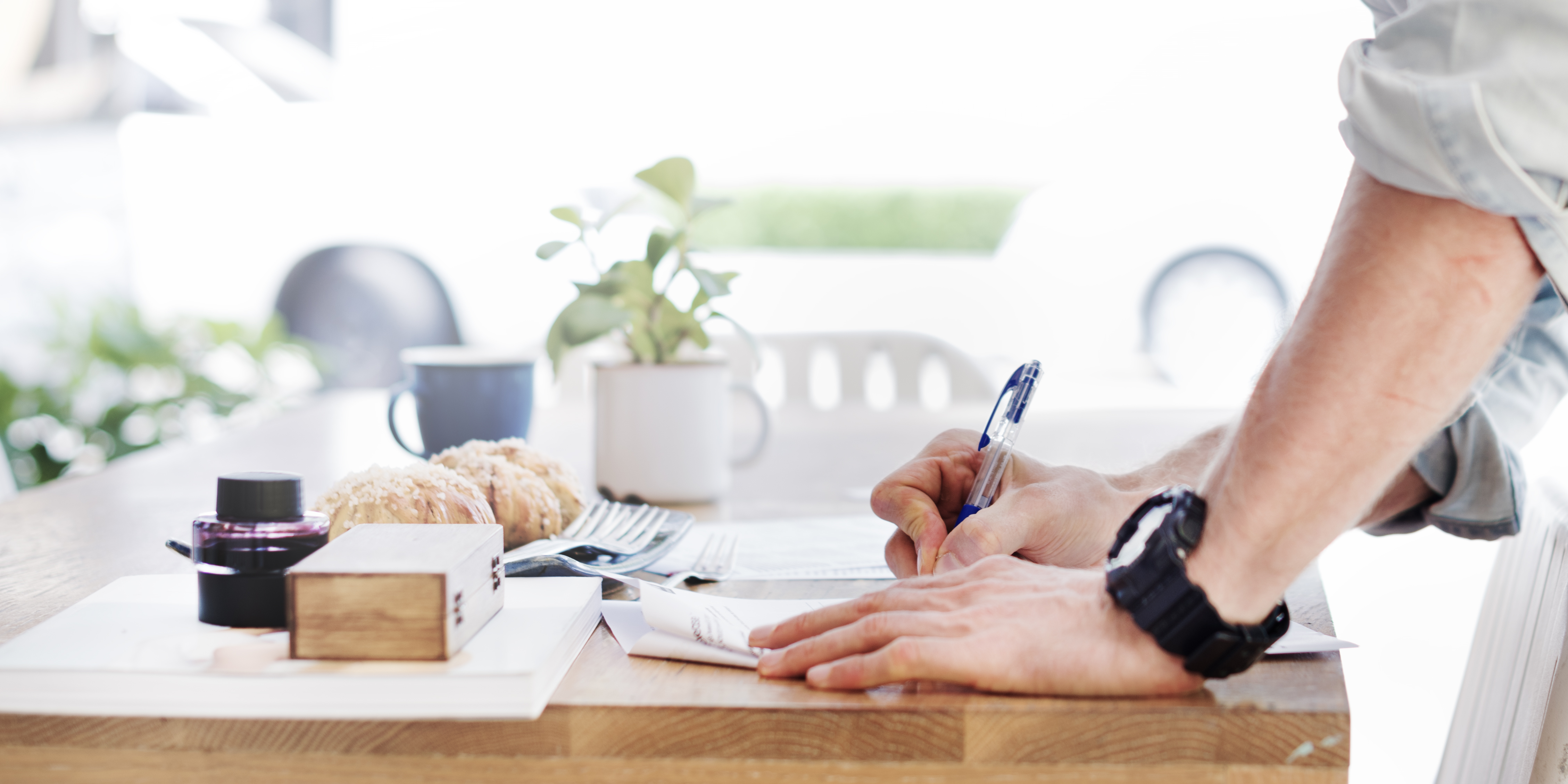 When venturing into mindfulness for the first time, it can be challenging to understand where we stand. A lot of people are unsure if they have the capacity for mindfulness without realizing that they actually embody many everyday traits that form the perfect...
LEARN MORE ABOUT THE SELF
ON OUR BLOG
Keep up to date with our blog where we discuss all aspects of our four-tier model for Courageous Leadership, including THE SELF, and in turn open up the discussion to you.