OUR OFFER     
We can accompany you on your journey to courageous leadership
Intandem accompanies you and your organisation to consciousness and collective action. Based on our four-pillar framework, we can work with you, your team, and your network to build the foundations for a high performing team with a bigger social impact.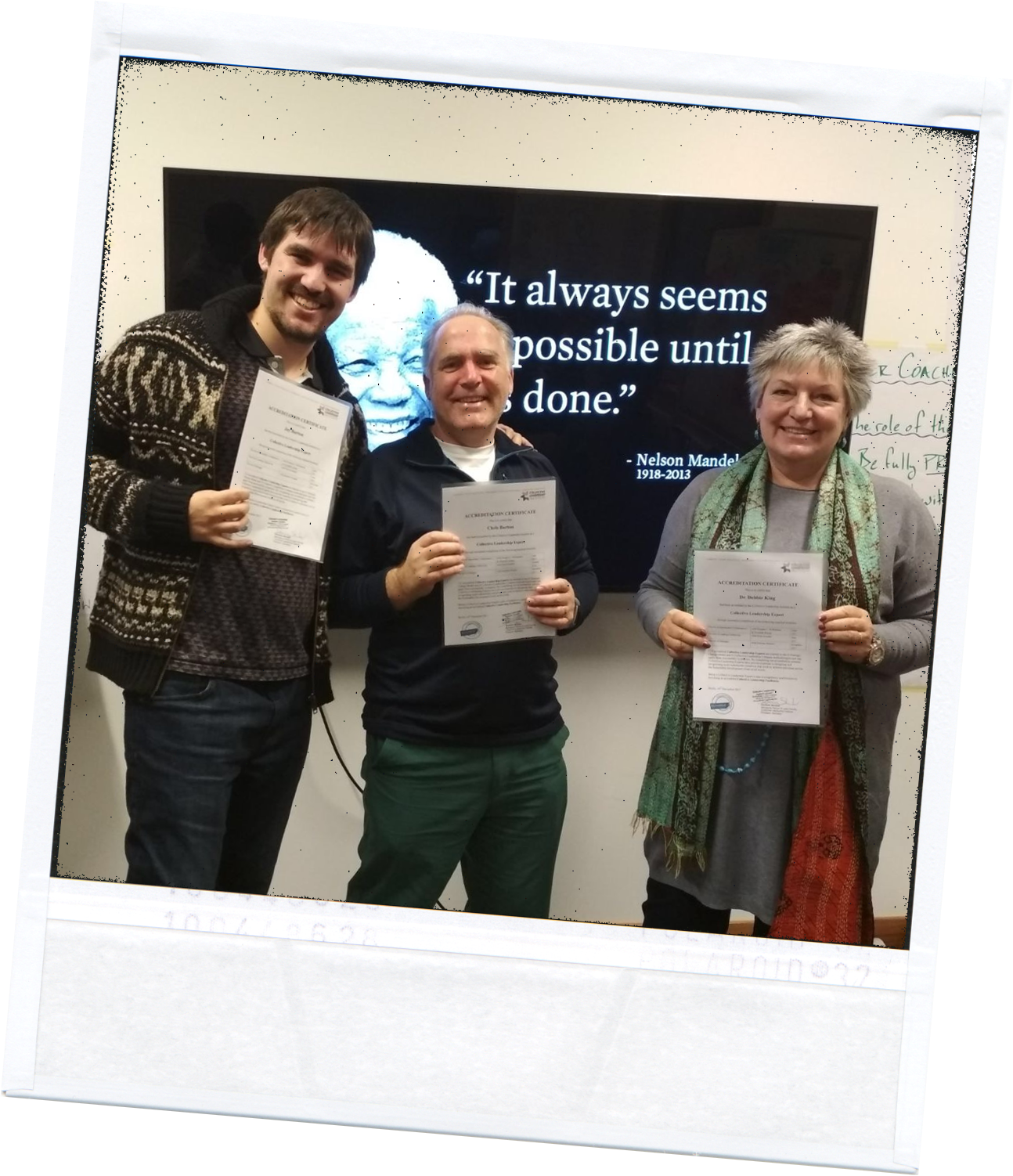 Convallis at tellus. Nulla porttitor accumsan tincidunt.
WHAT DO WE DO?
OUR SERVICES
Conscious Development
We can guide you to be more self-aware and socially aware, this translates into enhancing your leadership style and relationships with those around you including your community and team. Working from the inside out, we help to create courageous leaders and harmonious teams working towards a better future, in tandem.
Collective Action
We assist you to develop collective leadership and foster quality collaboration with your stakeholders to make a greater impact. The art of working effectively together is for each organisation to take individual and collective responsibility for action to achieve the vision and goals of all those involved.
Strategic, Governance & Finance
Intandem can partner your organisation as a Team Adviser, Non-Executive Director or consultant, offering services in Strategic Consulting, Governance and Finance. With 30+ years' experience in our respective fields, we are well placed to support your organisation.
WHO ARE WE?
MEET THE TEAM
GET THE EBOOK
COURAGEOUS LEADERSHIP FROM THE HEART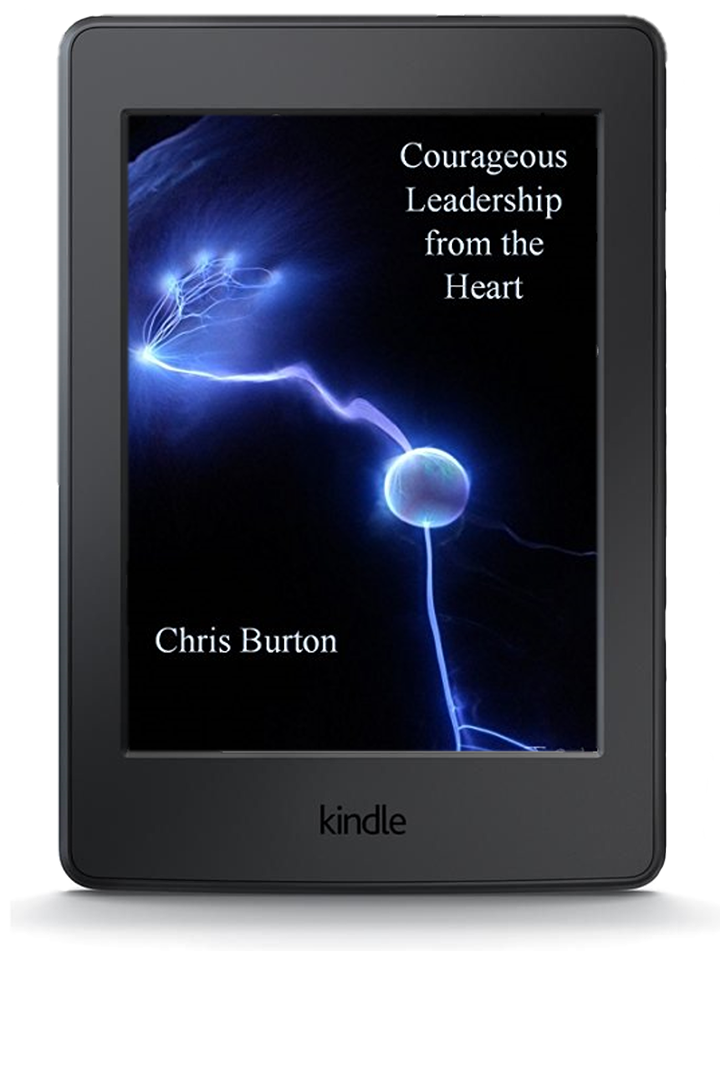 By transforming ourselves, we transform those around us; by transforming our communities we transform our world.
From the Director of Intandem comes an enlightening new ebook introducing a new way of leadership. We are leaving behind the out-dated paradigms of authority and power ; future leaders are empowered to lead from the heart through empathy, compassion, and kindness.
It all starts with the courageous leader, the forward-thinking trail blazer with the self-awareness and appreciation to make a difference. This book can show you the principles of courageous leadership and help you start your journey towards greater social impact.
With the right personal mindset, a responsible and high-performing team, and collective action with all stakeholders involved, we can co-create a better world in tandem.
Get in touch today to start your journey to courageous leadership.