Based in Geneva, Switzerland we, and our network of consultants, can accompany you on:
Conscious Development of Self, Team & Community
We can accompany you in knowing who you are and the values you live by; to know what drives your happiness; and to have the awareness , appreciation and kindness towards yourself and others.
This wholeness of the self, combined with an increased level of responsibility for impact, transforms to  high energy, proactive, compassionate teams.
Effective Collaboration, Collective Leadership & Collective Impact
Achieving your organisations vision is becoming more and more difficult in the face of complexity.
Quality collaboration, effective collective leadership from all involved, and a clear agenda, activities and measurement system are important in proving impact.
Your Strategic, Governance, & Financial planning, processes and procedures
Intandem can partner your organisation to improve collaboration and collective leadership and, using this understanding, assist you with your strategy, governance and finance. We can provide these services as a Board/Management team advisor, non-executive director, change agent or as a consultant.
Graphic Design and Website/Social Media content
eBook
Courageous Leadership from the Heart eBook is available to purchase in format ePub and also from the Kindle store here
Our team is: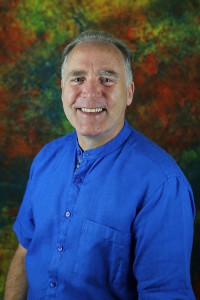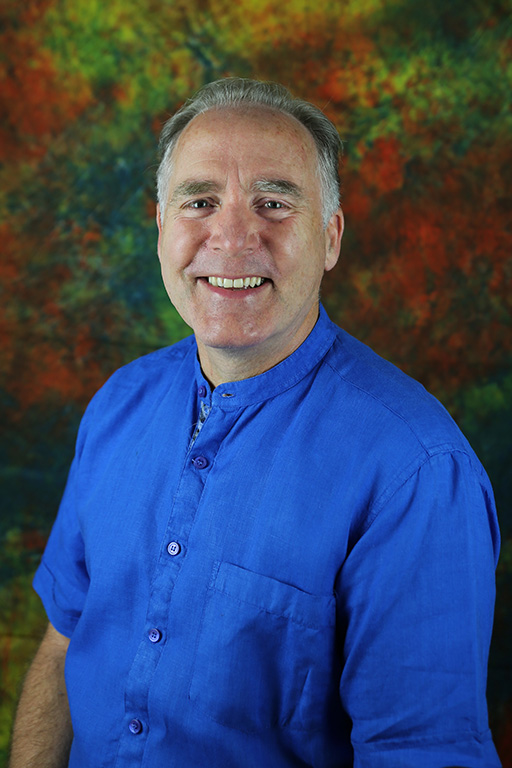 Chris Burton (MBA and UK Chartered Accountant) – 30 years + experience, the last 15 years based in Geneva, in senior management and consultancy for small businesses and NGO's.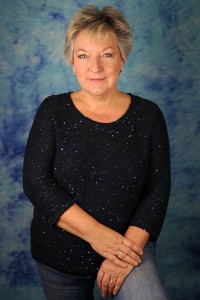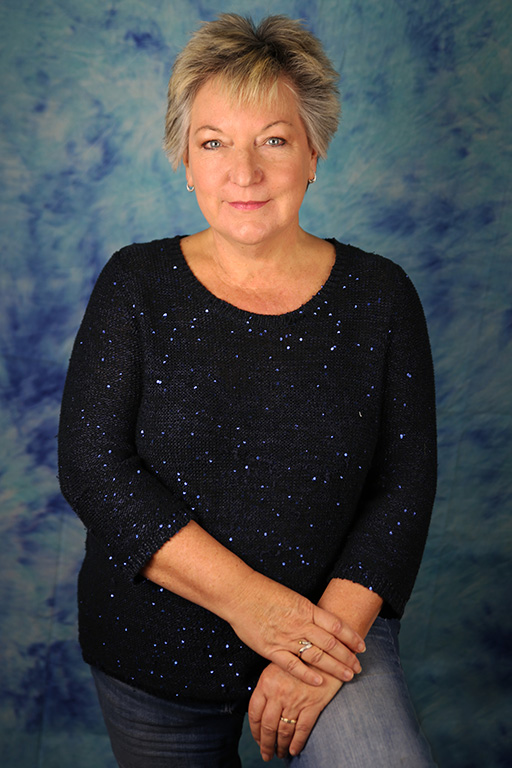 Debbie King-Burton – Formerly Chief Strategy Officer for the Island of Jersey and previously Chief Probation Officer, Jersey, Channel Islands.
Jay Burton – Sustainability Manager and Graphic Designer, involved in setting up collective impact structures at the United Nations and in the Geneva Community
Tess Burton (BA in Performance). Worked in television media, video editing, social media and website content writing.
Also several consultants, some of which, are shown here.